Your Building Consultant for Life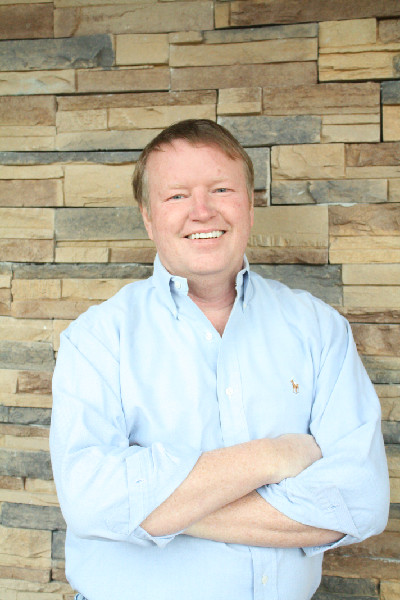 A.S. Architecture
B.S Construction (Bradley University)
M.S Computer Science (Bradley University)
30 Yrs. Professional Construction Experience
Greater Peoria Property Inspections is owned and operated by Denny and Shelley Murphy. Our company is a home and commercial property inspection company. We serve Peoria, Illinois and the surrounding communities. Peoria is our home and where we have raised a family and lived our entire lives.
After more than 30 years of managing a diverse array of complex and challenging construction projects throughout Illinois, we decided it was time to share our experience and knowledge on a more personal scale. Our company was founded on the basis of helping buyers and sellers of real estate understand the fundamentals of the property and confidently make an educated decision on buying or selling.
We hold ourselves to a higher standard than most other home inspection companies. We care, and do what is right for our clients. Our opinion is honest and unbiased. We spend the necessary time on every inspection and carefully discuss our findings with each client in an easy to understand dialog.
My passion has always been surrounded by construction and education. I started my studies in Architecture at Illinois Central College then transferred to Bradley University and graduated with a B.S. degree in Construction. I was fascinated by the personal computer revolution of the early 80's and pursued my M.S degree in Computer Science, also from Bradley University. This unique combination of study and interest allowed me to extend my knowledge base and develop a number of construction and engineering related application programs throughout my career.
With 30 years of construction management experience, my eyes have seen a lot. As a project manager for a large General Contractor I was fortunate to have worked with some of the top contractors and the most skilled craftsmen in Illinois, as well as some we would like to forget about. With each day a new experience has taught me something. That's the unique and vast knowledge that I have to offer to each of my respected clients.
We understand the Home building process. We designed and built the home of our dreams with our own blood, sweat, and a few tears. Over the years, we have extensively remodeled and renovated numerous properties within the city of Peoria. We stay current with the building codes and the never ending government regulations.
My wife Shelley brings to our company her experience and background in advertising and customer relations as well as her fun-loving and everlasting personality. We have been married for 36 years, have three wonderful daughters and five incredibly energetic and very handsome grandchildren.
Call Us Today! (309) 360-6904